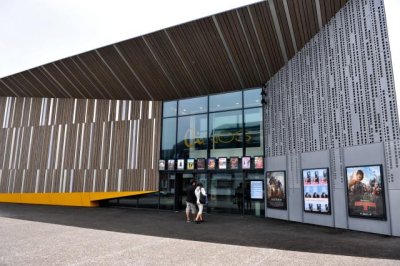 Le Cinos
Just 200 m from the hotel La Terrasse, the Berck cinema has 3 projection rooms.
More info HERE.
Special offer.
For any meal taken in our Brasserie, you can benefit from the cinema ticket at 6€ instead of 8€. Ask the waiters for your tickets.
Ticket valid for 1 year only at the Cinos of Berck.